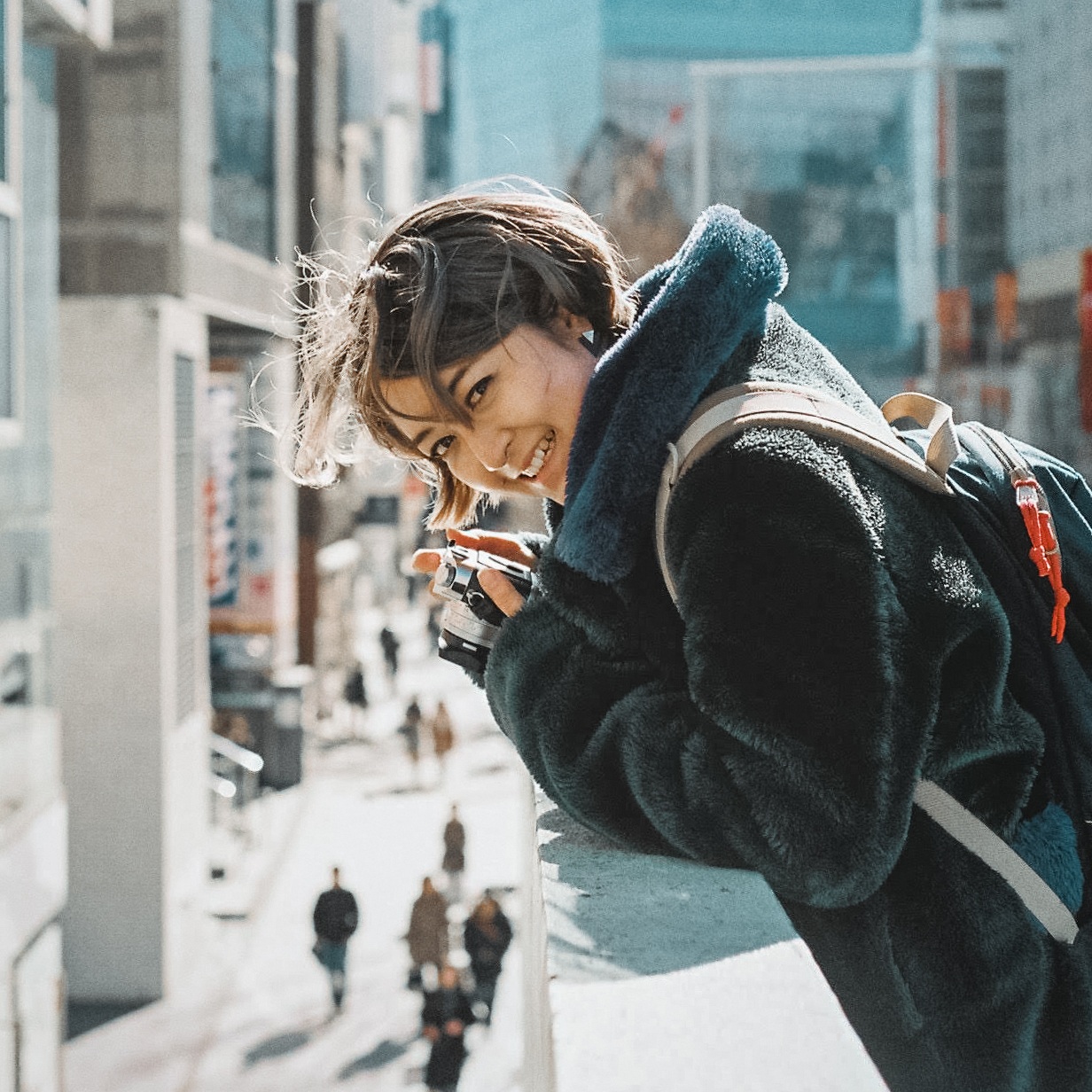 I started blogging in 2011 when I lived in Tokyo, and soon after became the official blogger for VOGUE girl Japan, and that was the start of my journey as an online content creator.
I now live in San Francisco with my husband Takeshi, and a double-doodle fluff boy Pino. When I'm not in front of my iMac creating digital stuff, we're off to the dog park, or enjoying a cup of latte.
I created the hashtag #weekendcreator because I was one too. I worked in tech for about 7 years, and was a content creator on the weekends. Since 2019, I had made it a full-time thing! I am still very passionate about inspiring my viewers to try something new, and create!
2011 年からファッションブロガーとして VOGUE girl Japan などで活動。2015 年からサンフランシスコ在住で、夫の Takeshi と愛犬の Pino と楽しく暮らしています。
デジタルとアナログの融合が好き。映像、写真、ARなど色々やってます。
#週末クリエイター は、本業が何であれ、クリエイティブなことは始められる、週末だけでも何か新しいことにチャレンジしてみる人が増えたらいいなという思いで名付けました。
Find out more about my work on my portfolio page.