Thanks for your interest in my work. Here are the main types of work I've had the pleasure of working on. I'm always looking to work with brands I truly care about in diverse verticals like tech, fashion, and beauty.
Please feel free to reach out if we seem like a good fit to collaborate!
私のお仕事に興味をお持ちいただきありがとうございます!以下に今までのお仕事をまとめております。
お仕事・出演依頼などはこちらからどうぞ。
I create custom content for your brand, and tell my audience how your product(s) fit into my lifestyle. Mediums and platforms available are videos for YouTube and Instagram/IGTV, photography of products or appearing as myself, and writing.
オリジナルコンテンツ制作:御社の製品の魅力を引き出すコンテンツを制作します。YouTube または Instagram/IGTV のための動画、写真撮影・モデル、執筆など。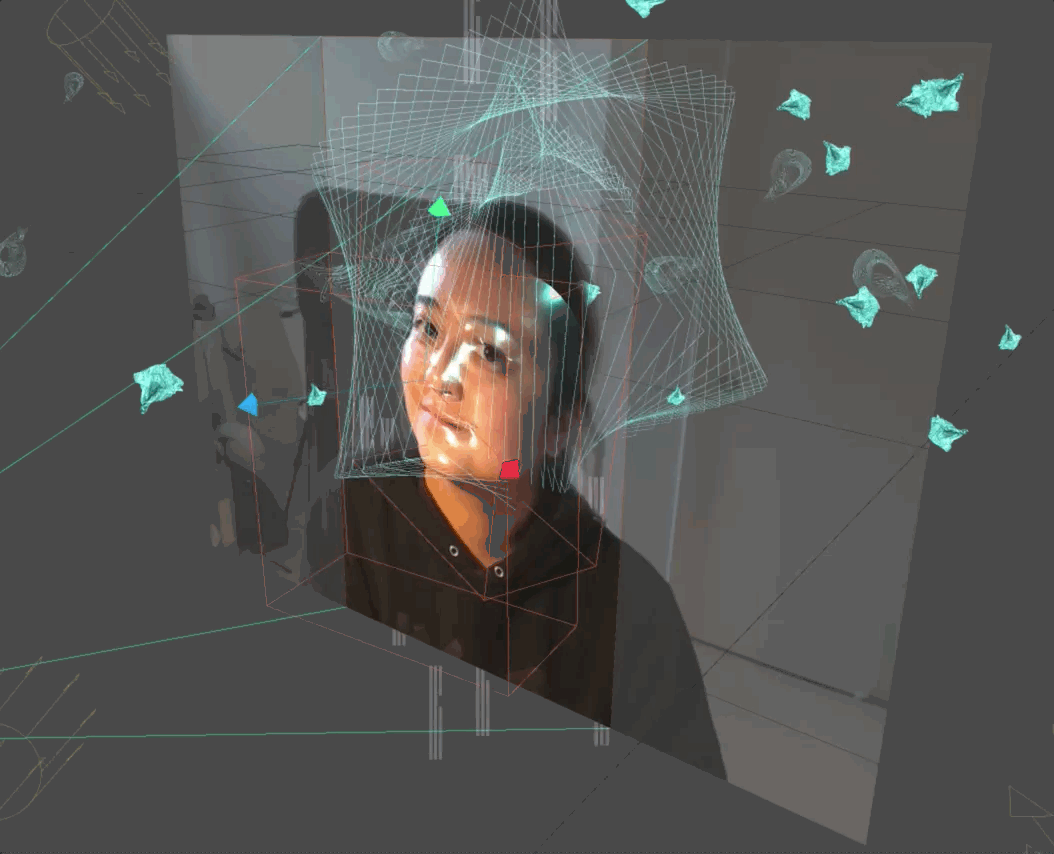 This includes many things, but most recently I've written lyrics for songs, and produced music videos. I'm also creating AR effects on Instagram.
アート寄りの制作もしており、作詞、ミュージックビデオのプロデュース、などを手がけてきました。インスタグラムで使える AR カメラエフェクトの制作もしています。
I've had the pleasure of being interviewed by media outlets, speaking at conferences, being on podcasts, appearing on livestreams. I'm actually an introvert, but I love speaking to your audience about the things I love and care about.
今までに様々なメディアのインタビュー・寄稿、講演・ワークショップ主催、ポッドキャストのゲスト出演、ライブ配信のゲスト出演などをさせていただいてきました。